Sebastian
aka "Sebas"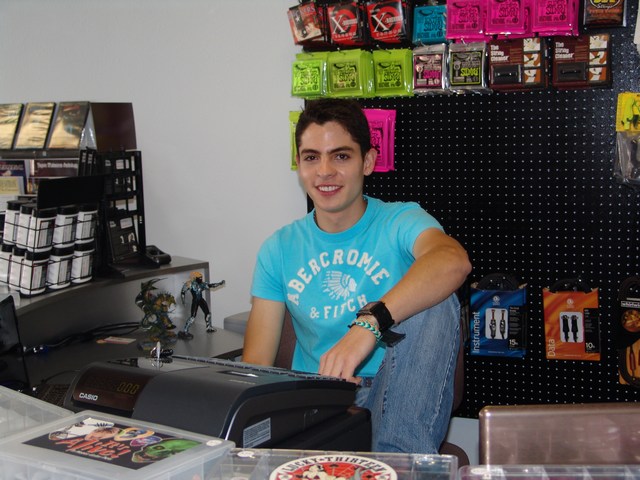 Sebastian is the main guy, you hear on the phone, here at Extreme Guitars.
He keeps all us guitarists, in line and organized. He enjoys listening to a diverse selection of music and also speaks fluent Spanish. Whether it is for a lesson, shipping or general questions, feel free to contact "Sebas" today.
Check out our Guitar Lessons in Boca Raton and the surrounding areas, today.


Call Today (561) 883-8656